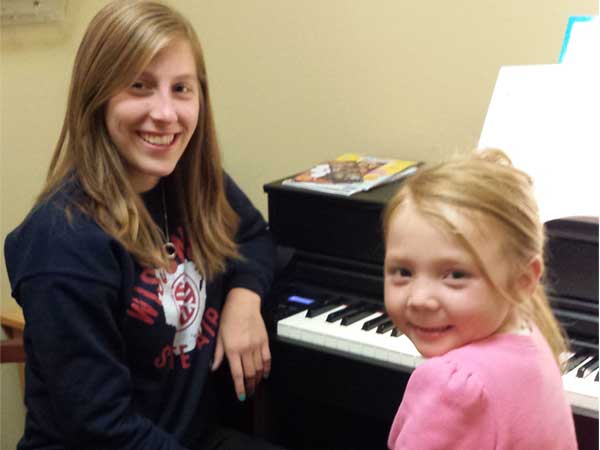 We partner with parents and music educators to teach music and encourage students to rise to their potential.
We offer lessons, and rental instruments, as well as new band and orchestra instruments, and we have over 10,000 music books in-stock!
From recitals to group classes, we have a lot going on at Knapton Musik Knotes! Be sure to sign up to receive notifications of upcoming events and sales, so you never miss a beat!